Conservation of the

European mink

The LIFE VISON programme (vison means European mink in French) is a 5 year project launched to save one of the most endangered mammals in Europe, the European mink (Mustela lutreola). It aims at maintaining or increasing the European mink's population in one of the species last stronghold areas (the Charente river catchment).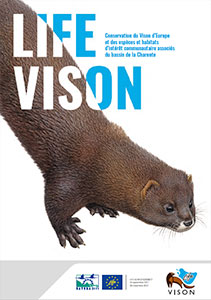 LIFE Action Area –

The 8 Natura 2000 sites
Knowledge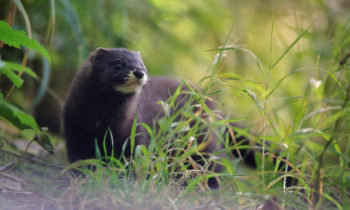 A new European mink, called Roumia, was captured and tagged in the Rochefort marshes on Monday 24 February.
Habitats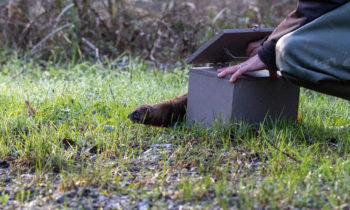 2020 has started off well! Two European mink, already known to LIFE VISON teams, were able to be equipped with a radio tracking transmitter. The objective? Follow these individuals in order to locate their daily resting places and their hunting sites.
Habitats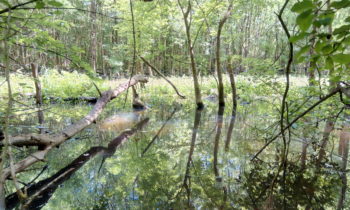 The various follow-ups undertaken as part of the LIFE VISON program have borne fruit in a new sector! The presence of a European Mink has thus been highlighted on the Bramerit, in the Natura 2000 sector, Middle Valley of the Charente site.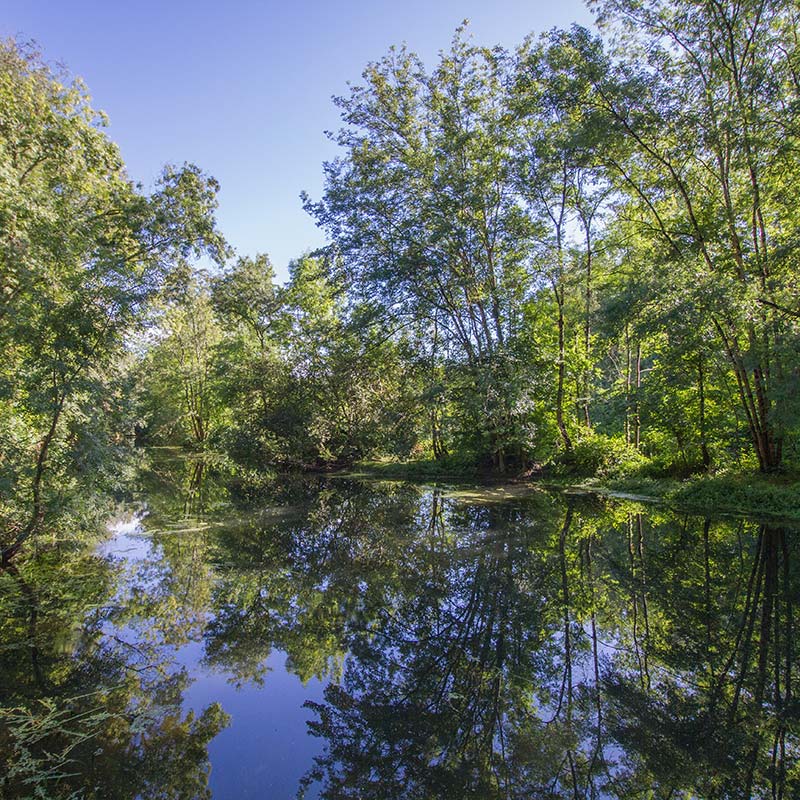 Alluvial woodlands, European mink habitats – LIFE VISON – © Alexis Orseau/LPO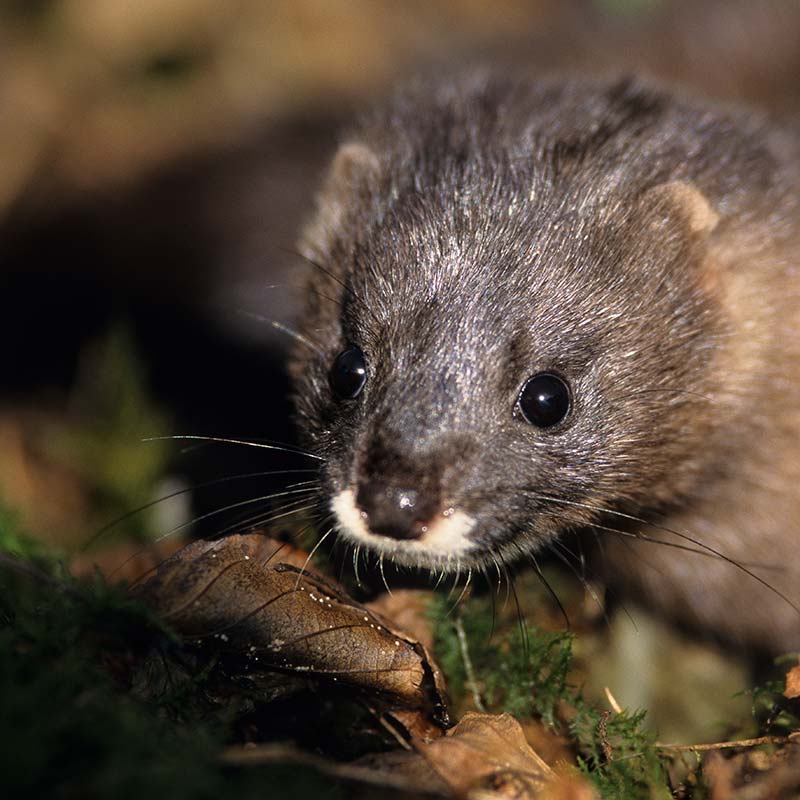 European mink – © Gilles Martin/LPO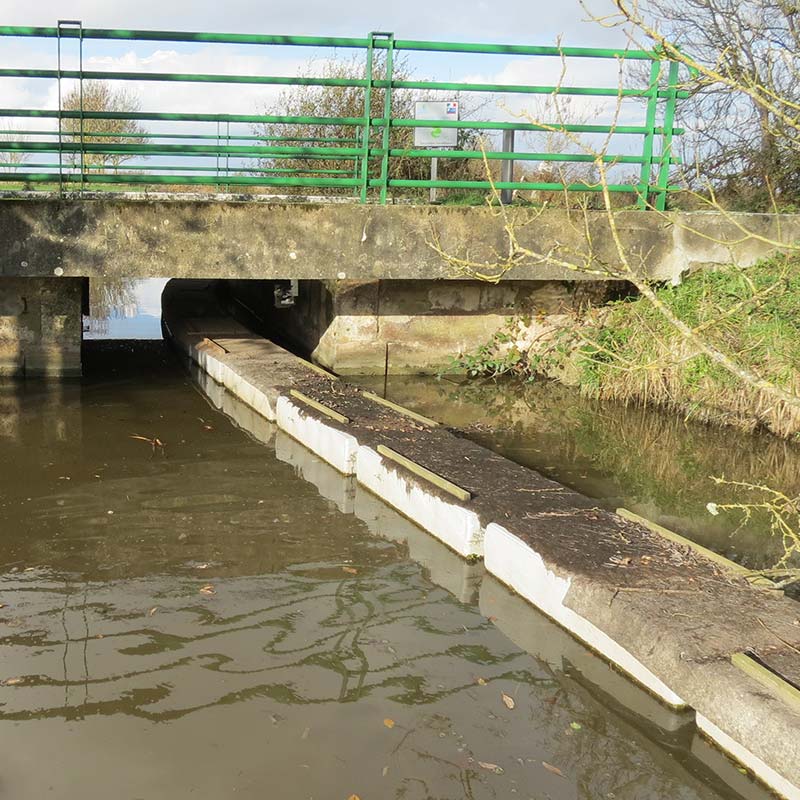 Wildlife crossing under a bridge: floating walkway – LIFE Vison – © Sylvain Fagart/LPO
THE EUROPEAN MINK
It is a carnivorous mammal belonging to the Mustelidae family. It is classified as "critically endangered" according to IUCN's Red List of threatened species.
BENEFICIARY COORDINATOR

ASSOCIATED BENEFICIARY

FINANCIAL PARTNERS

WITH THE FINANCIAL SUPPORT OF

LIFE VISON Project Coordinator
Ingrid Marchand
Adress
LPO – Les Fonderies Royales
8-10 rue du Docteur Pujos
CS 90263 – 17305 Rochefort - France