Conservation of the

European mink

The LIFE VISON programme (vison means European mink in French) is a 5 year project launched to save one of the most endangered mammals in Europe, the European mink (Mustela lutreola). It aims at maintaining or increasing the European mink's population in one of the species last stronghold areas (the Charente river catchment).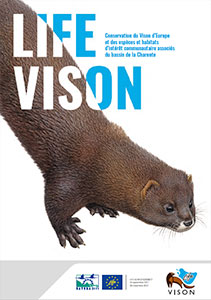 LIFE Action Area –

The 8 Natura 2000 sites
Education and awareness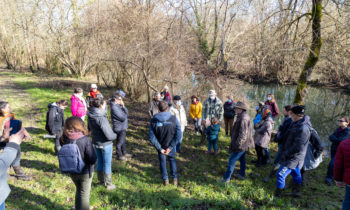 On Saturday, February 5, 2022 in Marsac, an unusual procession of about thirty people walked along the banks of the Charente. At its head, Alexandre Dutrey of Charente Nature advised his audience "We are on the territory of the European mink, be careful with the clues that we could find on the way".
Habitats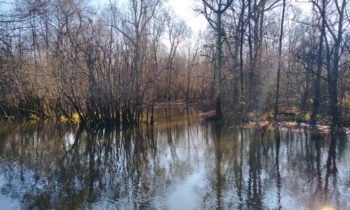 Within the framework of the LIFE VISON program, a pike spawning ground (a heritage species of our rivers) was restored at the end of 2021, thus allowing the restoration of the functionality of wetlands favorable to the European Mink. This operation was carried out with the technical assistance of the Charente Fishing Federation.
Habitats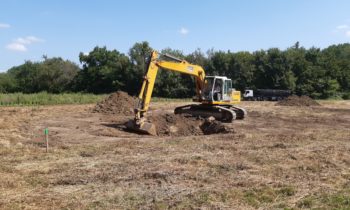 Restoration work on tall grass wetlands, habitats suitable for European mink, began in the Charente in August 2021. The municipality of Marsac wished to commit itself to the conservation of the most endangered small carnivore in Europe.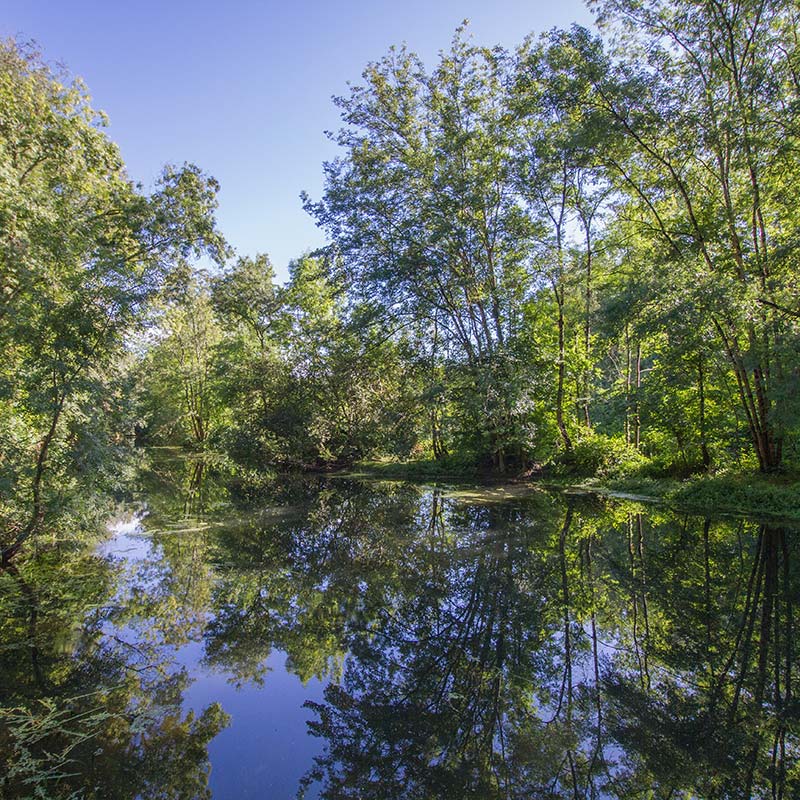 Alluvial woodlands, European mink habitats – LIFE VISON – © Alexis Orseau/LPO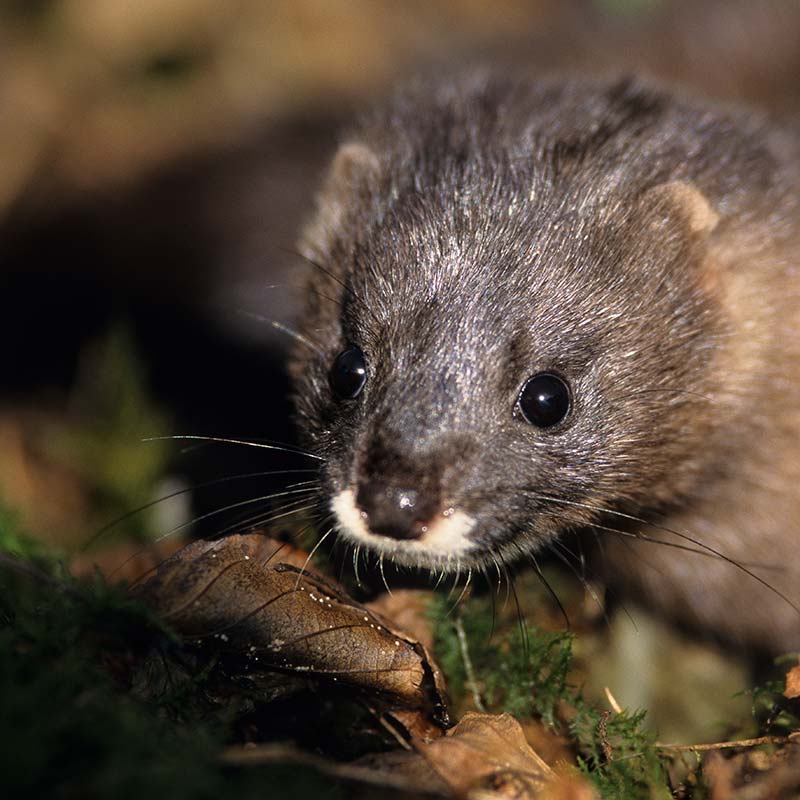 European mink – © Gilles Martin/LPO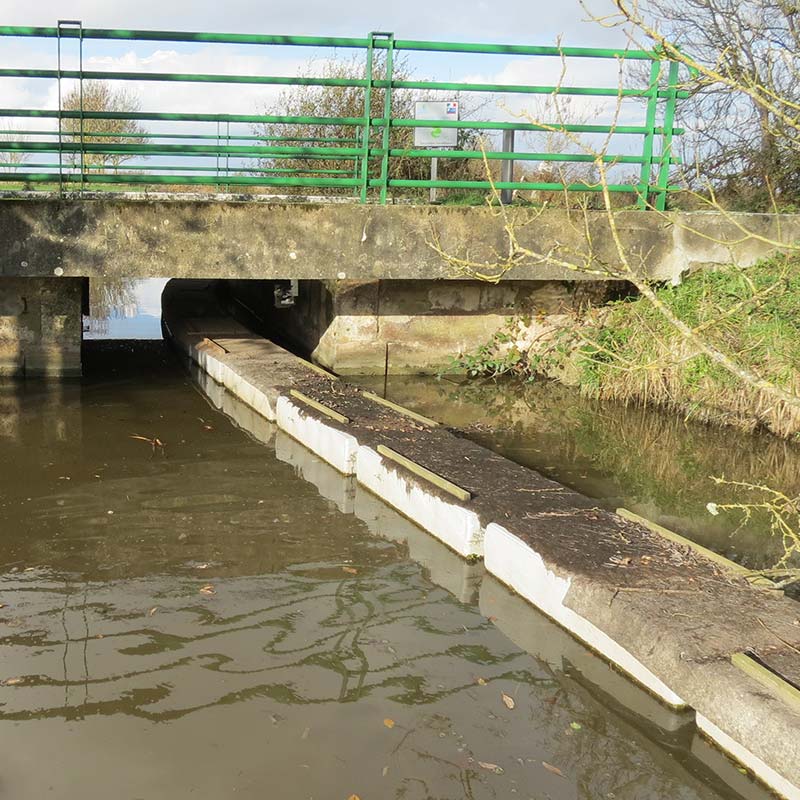 Wildlife crossing under a bridge: floating walkway – LIFE Vison – © Sylvain Fagart/LPO
THE EUROPEAN MINK
It is a carnivorous mammal belonging to the Mustelidae family. It is classified as "critically endangered" according to IUCN's Red List of threatened species.
BENEFICIARY COORDINATOR

ASSOCIATED BENEFICIARY

FINANCIAL PARTNERS

WITH THE FINANCIAL SUPPORT OF

LIFE VISON Project Coordinator
Ingrid Marchand
Adress
LPO – Les Fonderies Royales
8-10 rue du Docteur Pujos
CS 90263 – 17305 Rochefort - France