Conservation of the

European mink

The LIFE VISON programme (vison means European mink in French) is a 5 year project launched to save one of the most endangered mammals in Europe, the European mink (Mustela lutreola). It aims at maintaining or increasing the European mink's population in one of the species last stronghold areas (the Charente river catchment).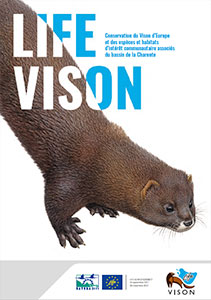 LIFE Action Area –

The 8 Natura 2000 sites
Knowledge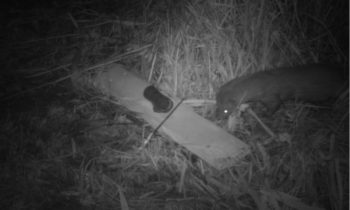 New sights of European mink were recorded in the Rochefort marshes and upstream of Angoulême using indirect detection equipment.
Knowledge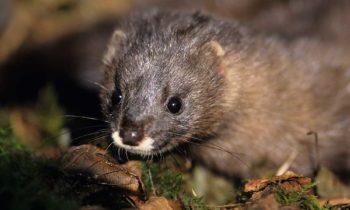 A photo trap, installed between Vars and La Chapelle, filmed a European mink in its natural habitat.
Knowledge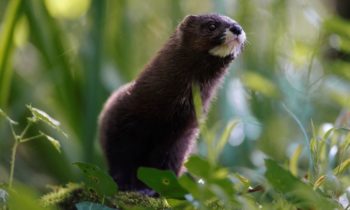 A European mink was caught in the Natura 2000 site Vallée de la Charente upstream from Angoulême.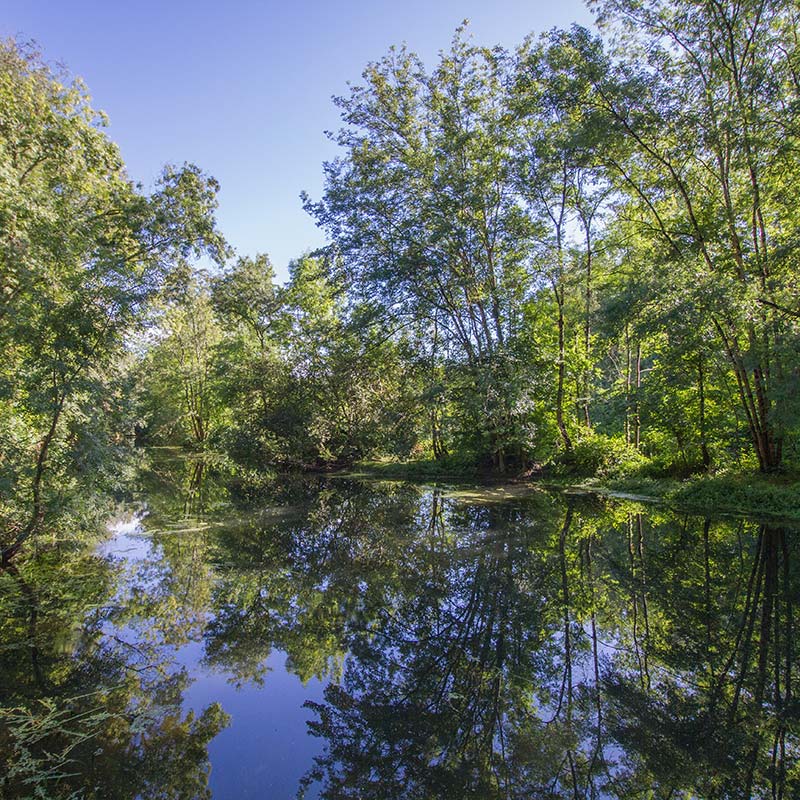 Alluvial woodlands, European mink habitats – LIFE VISON – © Alexis Orseau/LPO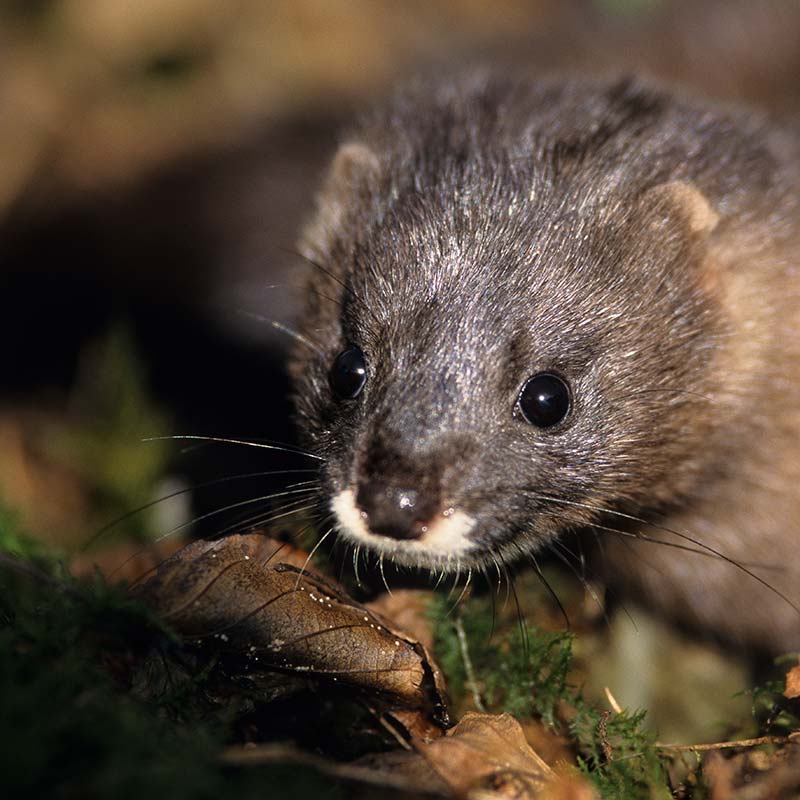 European mink – © Gilles Martin/LPO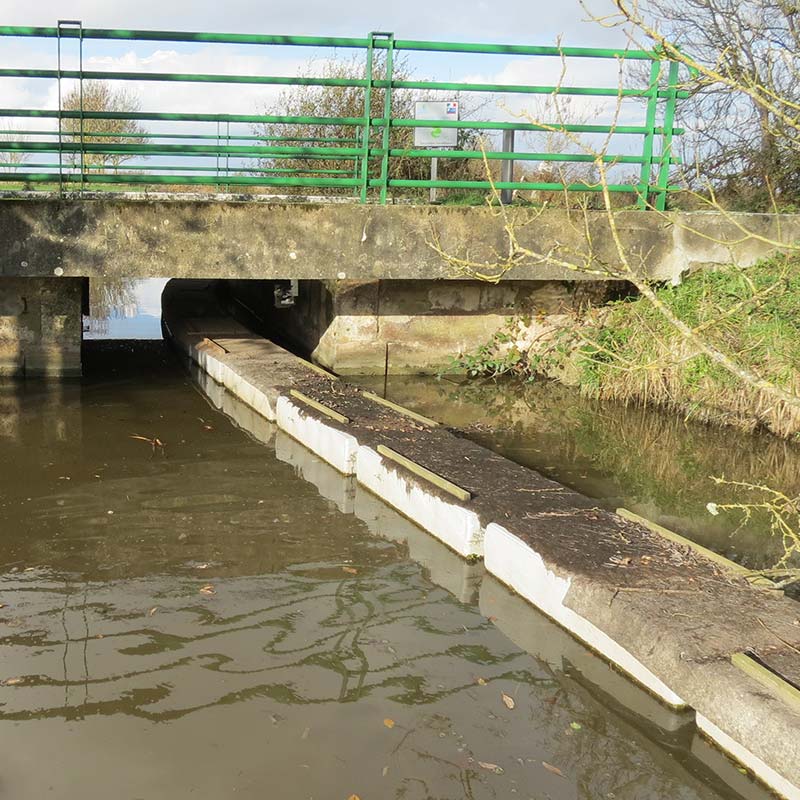 Wildlife crossing under a bridge: floating walkway – LIFE Vison – © Sylvain Fagart/LPO
THE EUROPEAN MINK
It is a carnivorous mammal belonging to the Mustelidae family. It is classified as "critically endangered" according to IUCN's Red List of threatened species.
BENEFICIARY COORDINATOR

ASSOCIATED BENEFICIARY

FINANCIAL PARTNERS

WITH THE FINANCIAL SUPPORT OF

LIFE VISON Project Coordinator
Ingrid Marchand
Adress
LPO – Les Fonderies Royales
8-10 rue du Docteur Pujos
CS 90263 – 17305 Rochefort - France