Conservation of the

European mink

The LIFE VISON programme (vison means European mink in French) is a 5 year project launched to save one of the most endangered mammals in Europe, the European mink (Mustela lutreola). It aims at maintaining or increasing the European mink's population in one of the species last stronghold areas (the Charente river catchment).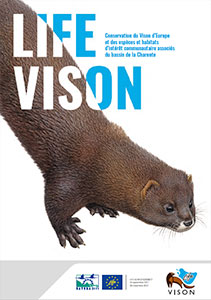 LIFE Action Area –

The 8 Natura 2000 sites
Knowledge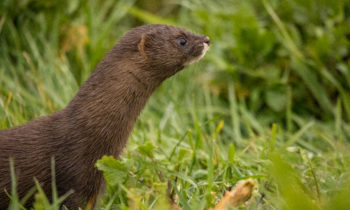 The capture campaigns for the implantation of transmitters for telemetric monitoring are continuing successfully. Two other male European mink have just been equipped in the last few days.
Habitats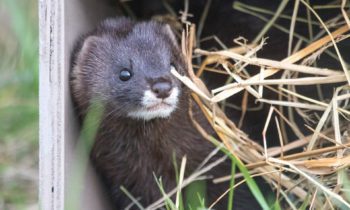 Since October 2020, four European mink are monitored by radio-tracking. These trackings aim to collect additional data on the ecology of the species: size and location of home ranges, spatial and temporal mobility, types of daytime roosts used according to the seasons, and for females, behavior during gestation and at the time of calving. The data collected to date are already rich in information.
Uncategorized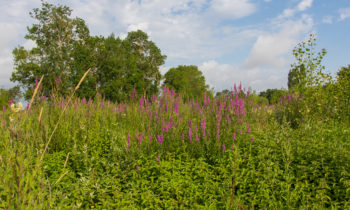 Consultation for the restoration of megaphorbia, cladia or magnocariaca on the perimeter of the LIFE VISON program (LIFE16 NAT/FR/000872)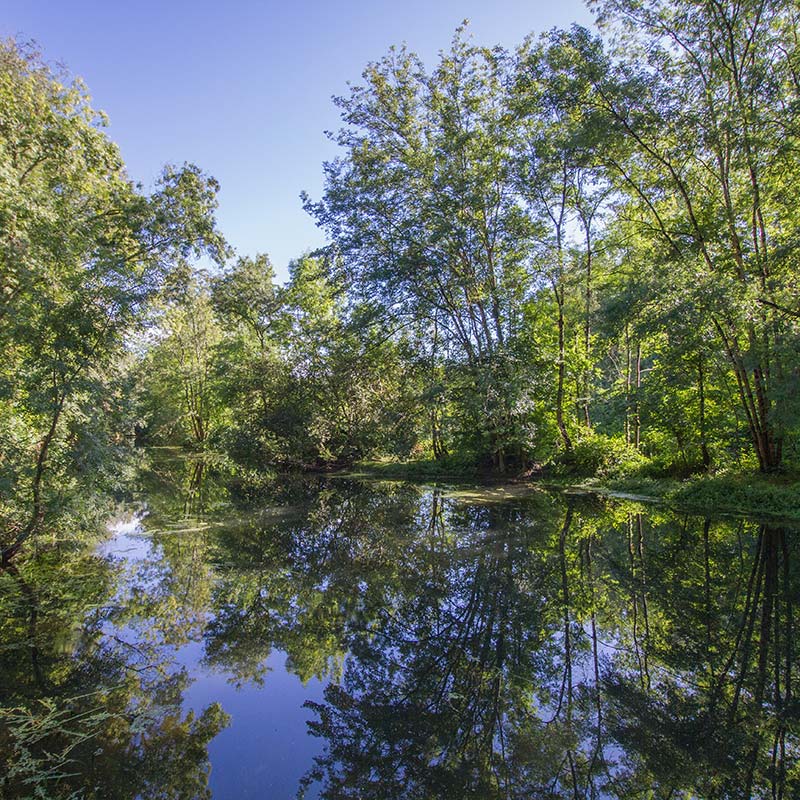 Alluvial woodlands, European mink habitats – LIFE VISON – © Alexis Orseau/LPO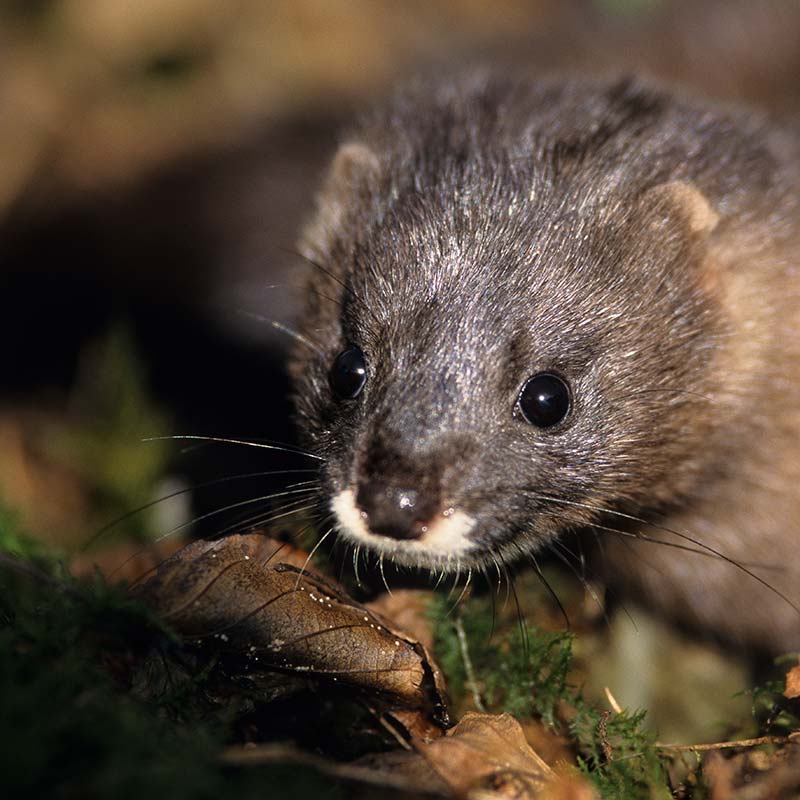 European mink – © Gilles Martin/LPO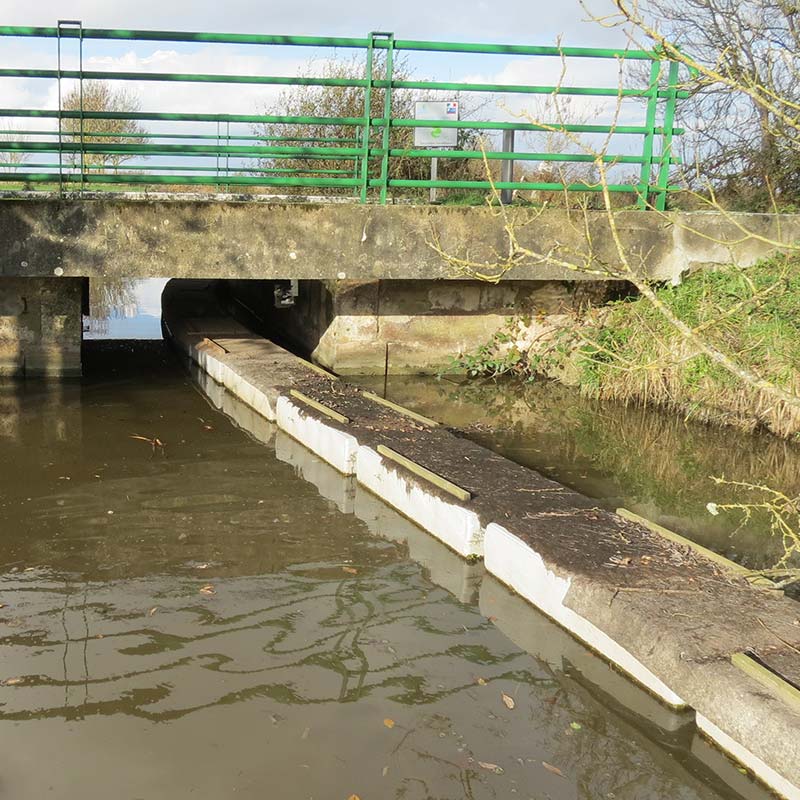 Wildlife crossing under a bridge: floating walkway – LIFE Vison – © Sylvain Fagart/LPO
THE EUROPEAN MINK
It is a carnivorous mammal belonging to the Mustelidae family. It is classified as "critically endangered" according to IUCN's Red List of threatened species.
BENEFICIARY COORDINATOR

ASSOCIATED BENEFICIARY

FINANCIAL PARTNERS

WITH THE FINANCIAL SUPPORT OF

LIFE VISON Project Coordinator
Ingrid Marchand
Adress
LPO – Les Fonderies Royales
8-10 rue du Docteur Pujos
CS 90263 – 17305 Rochefort - France