Conservation of the

European mink

The LIFE VISON programme (vison means European mink in French) is a 5 year project launched to save one of the most endangered mammals in Europe, the European mink (Mustela lutreola). It aims at maintaining or increasing the European mink's population in one of the species last stronghold areas (the Charente river catchment).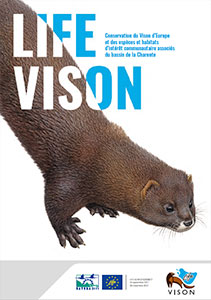 LIFE Action Area –

The 8 Natura 2000 sites
Habitats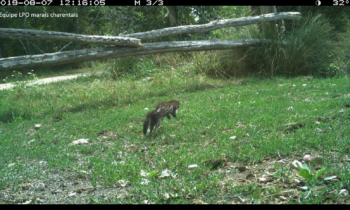 July 2019 was particularly rich in surprises for the employees of the LPO! Particularly fortunate, they were able to observe, on numerous occasions, European mink individuals in the Rochefort marshes on the LPO properties.
Habitats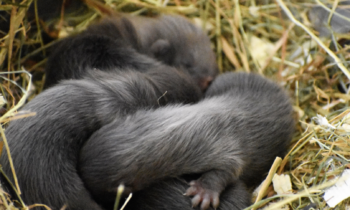 For the first time in France, four European mink babies were born in mid-July at Zoodyssée in the conservatory breeding opened in 2015.
Habitats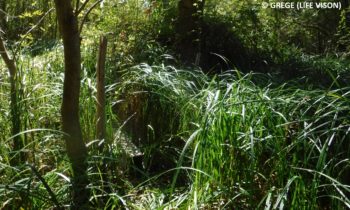 The genotyping of the hairs captured in the footprint tunnels made it possible to detect three new mink on the Charente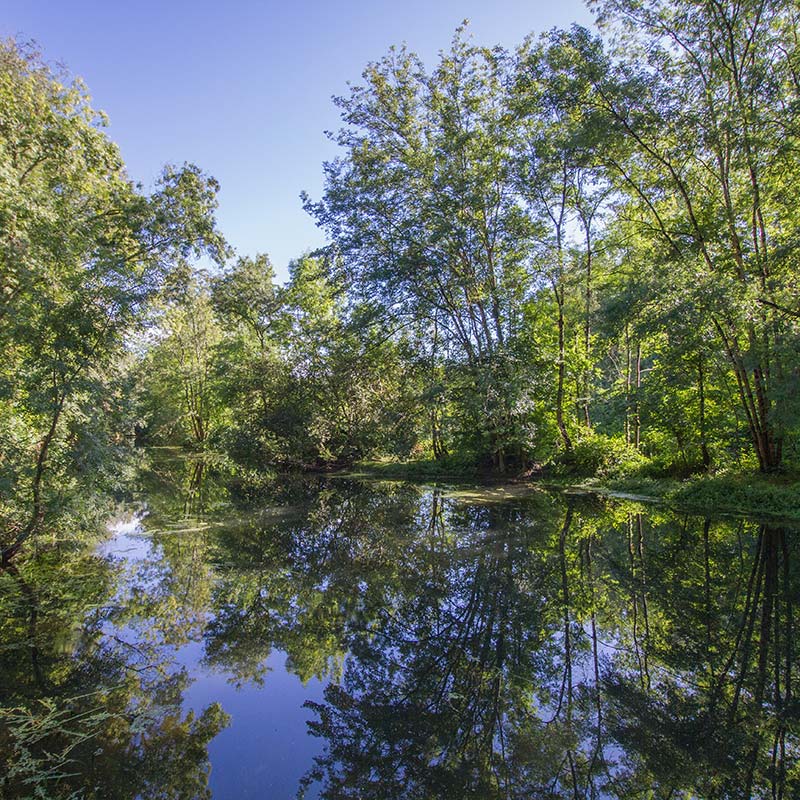 Alluvial woodlands, European mink habitats – LIFE VISON – © Alexis Orseau/LPO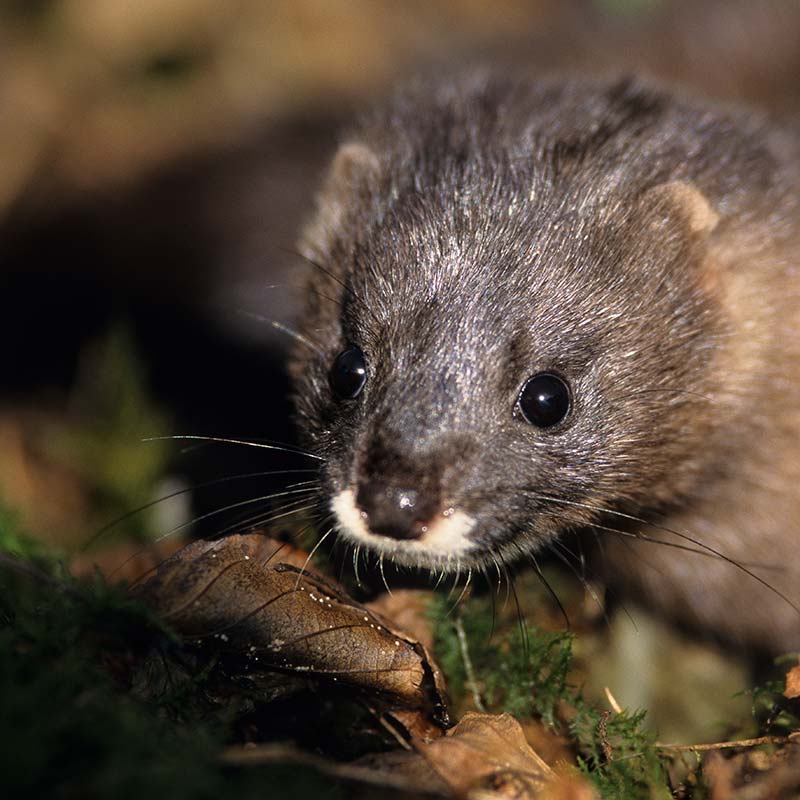 European mink – © Gilles Martin/LPO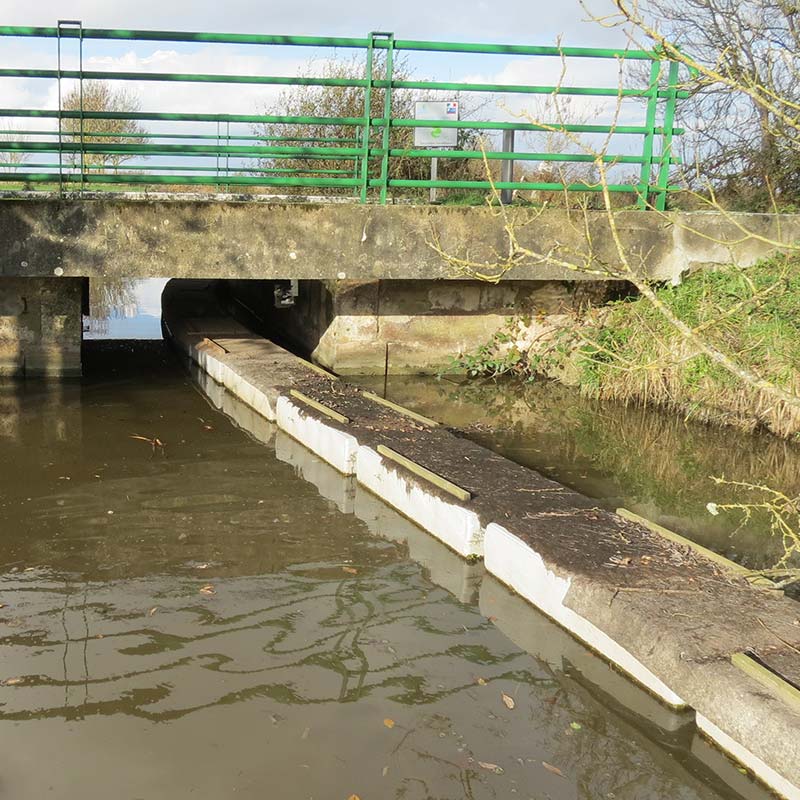 Wildlife crossing under a bridge: floating walkway – LIFE Vison – © Sylvain Fagart/LPO
THE EUROPEAN MINK
It is a carnivorous mammal belonging to the Mustelidae family. It is classified as "critically endangered" according to IUCN's Red List of threatened species.
BENEFICIARY COORDINATOR

ASSOCIATED BENEFICIARY

FINANCIAL PARTNERS

WITH THE FINANCIAL SUPPORT OF

LIFE VISON Project Coordinator
Ingrid Marchand
Adress
LPO – Les Fonderies Royales
8-10 rue du Docteur Pujos
CS 90263 – 17305 Rochefort - France